team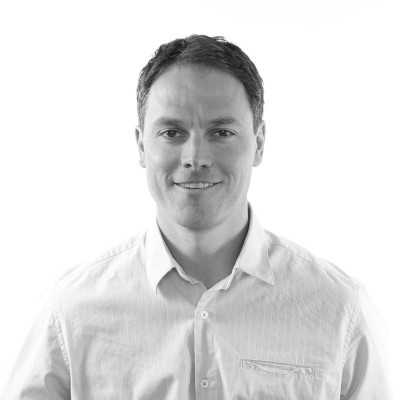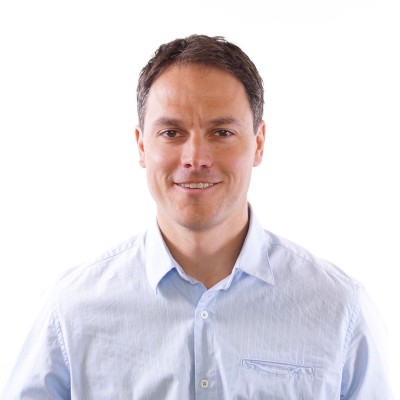 Tobias Empl
CEO
Tel.: +49 (0) 80 82 – 93 59 – 17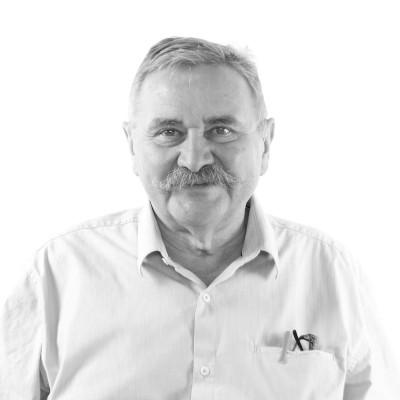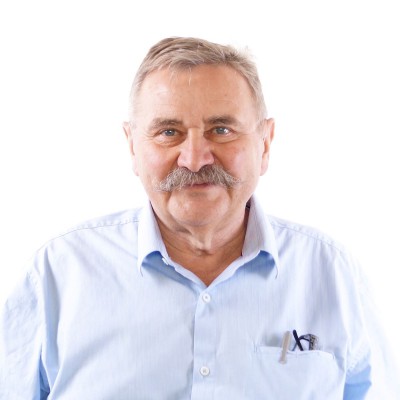 Martin Empl
Authorized Signatory
Tel.: +49 (0) 80 82 – 93 59 – 12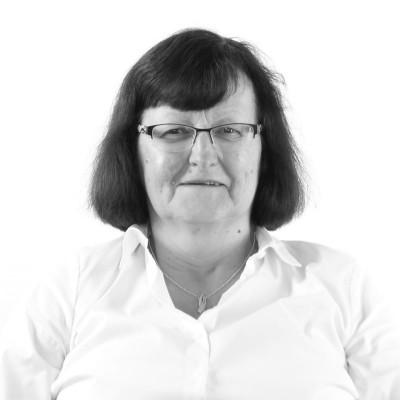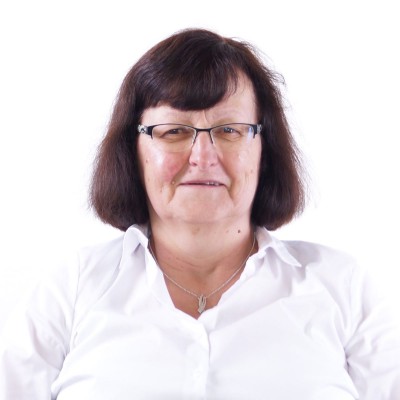 Anna Empl
Head of Purchasing and Finance
Tel.: +49 (0) 80 82 – 93 59 – 11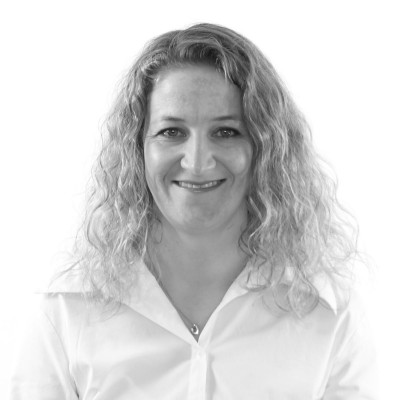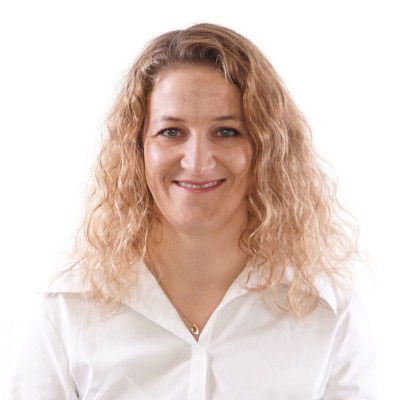 Andrea Empl
Head of Human Resources and Marketing
Tel.: +49 (0) 80 82 – 93 59 – 21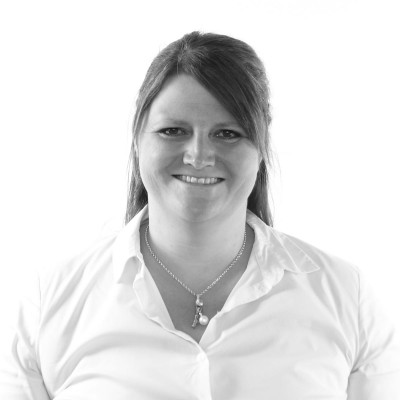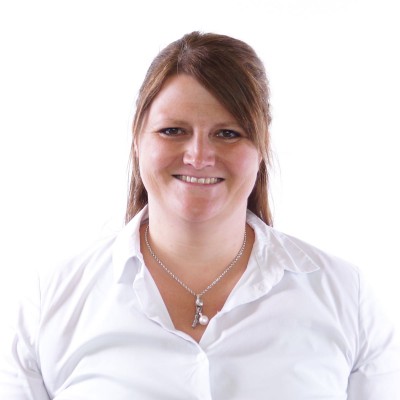 Simone Empl
Commercial Management
Tel.: +49 (0) 80 82 – 93 59 – 19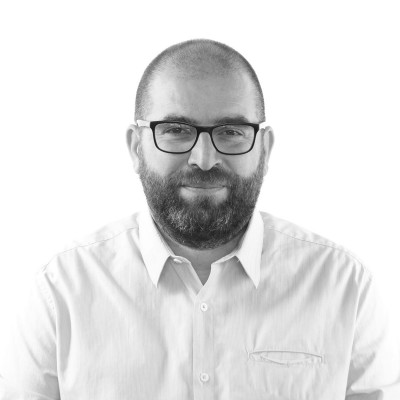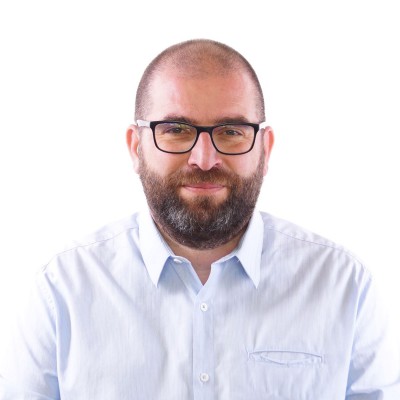 Farid Istetyeh
Project Manager and Documentation Officer
Tel.: +49 (0) 80 82 – 93 59 – 15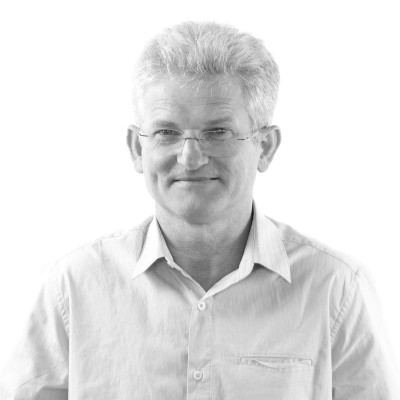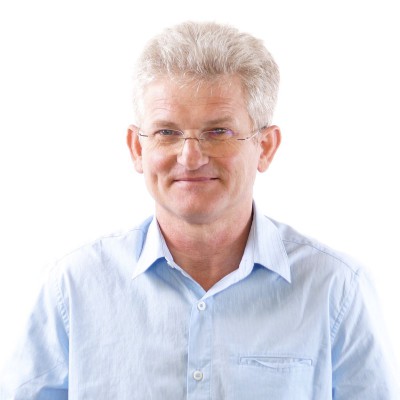 Simon Weichselgartner
Project Manager
Tel.: +49 (0) 80 82 – 93 59 – 13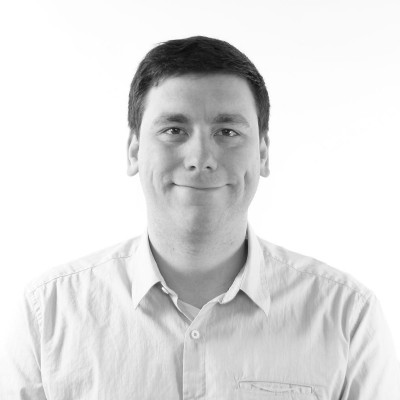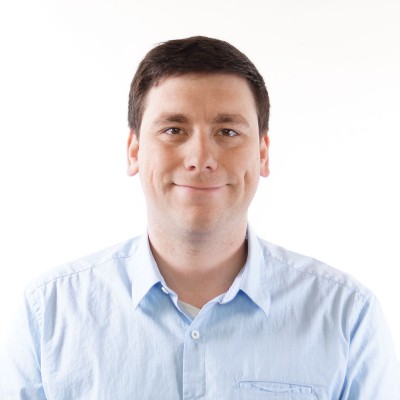 Tobias Prinz
Project Manager
Tel.: +49 (0) 80 82 – 93 59 – 18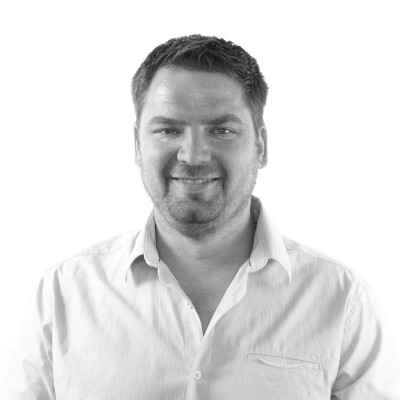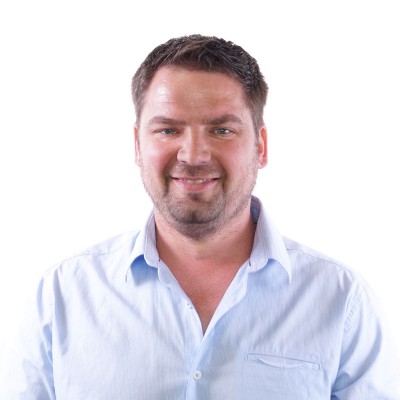 Michael Hundmayer
Workshop Foreman
Tel.: +49 (0) 80 82 – 93 59 – 222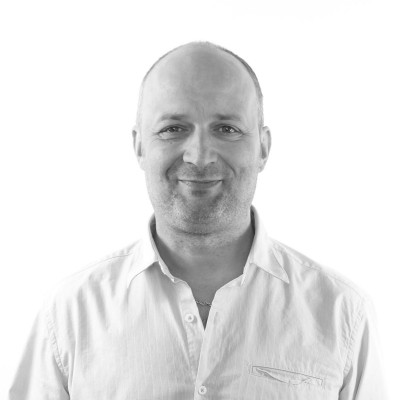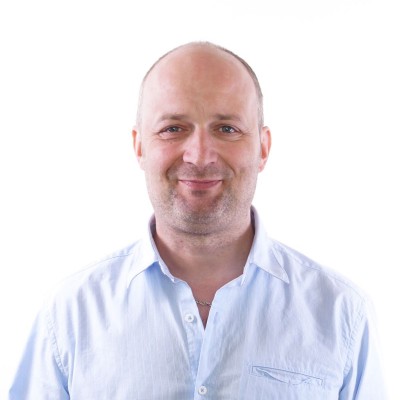 Christian Neulinger
Electrical and Controlling
Tel.: +49 (0) 80 82 – 93 59 – 14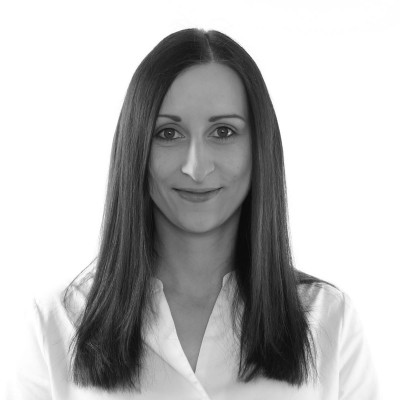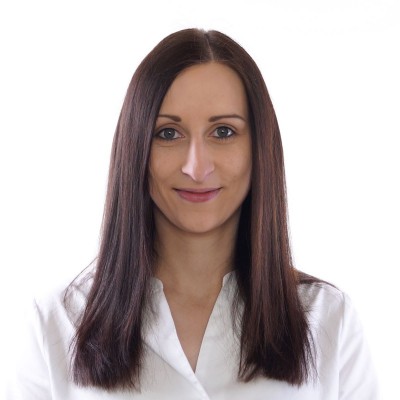 Andrea Weber
Documentation and Compliance
Tel.: +49 (0) 80 82 – 93 59 – 236
team
Roadmap
HISTORY //
Highest standards for decades!
March/April 2019
Long goods rack is put into operation
.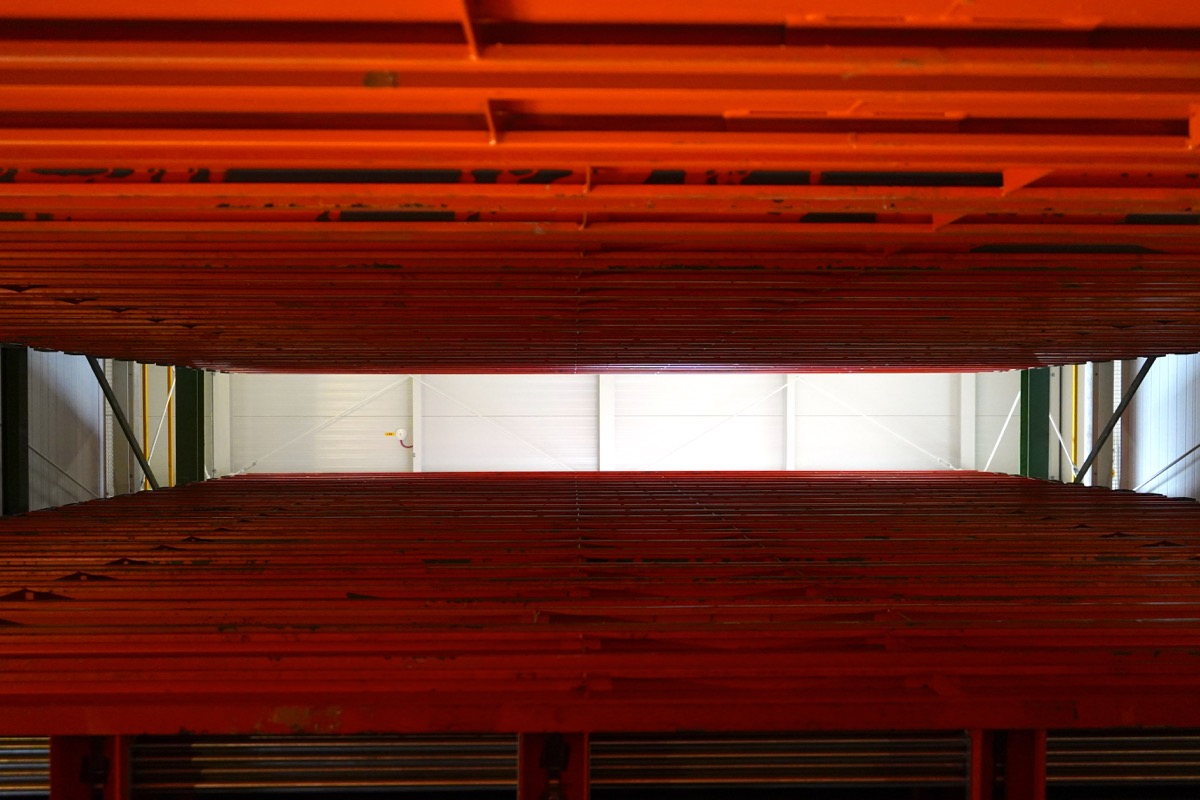 .
After the general overhaul of the long goods rack, we started the operation of the long goods rack after the test phase and begin with the storage of the tubes, semi-finished products etc. We now have 148 storage cassettes available for storage and order picking.
End of 2018
Purchase of a state-of-the-art water jet cutting machine fabr. Perndorfer
.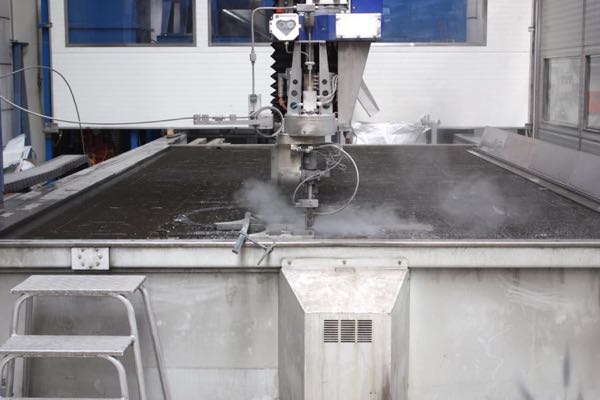 .
September 2018
Successful change certification according to DIN EN 1090 Execution class EXC3
2018
Purchase of a CNC turning center and a CNC milling machine
In order to be an attractive partner for our customers in the future, we bought a CNC-controlled milling machine and a CNC-controlled turning center in late 2017 / early 2018. This enables us to fulfill the wishes of our customers even faster and more precisely.
2017
Start of annexe of long material storage
In order to optimize warehousing for long materials (eg pipes, semi-finished products), in November 2017 we started to build a high-level rack. There is room for 148 cassettes where semi-finished products, pipes etc. can be stored. Each cassette can be loaded with up to 3 tons of material. We plan a system-controlled storage for this purpose. Completion of the rack is scheduled for the second quarter of 2018.
2017
Switch to LED spotlights
In order to be more energy-efficient, we switched to LED spotlights in the large production hall in the first quarter of 2017.
2016
Extension of the office space
After the lack of space in the existing office became worse and worse, in early 2016 we decided to expand the second floor. The result was two new archive rooms with practical, sliding shelves, as well as a very modern large meeting room. Furthermore, three of our offices were equipped with new furniture.
2015
Tobias Empl was appointed Managing Director
Martin Empl has handed over the management to his son Tobias Empl. At the beginning of 2016 he takes over the valuable role of the authorized signatory.
2014
DIN EN1090 certification
In spring 2014, we have come to the new DIN EN1090 certification because of the conversion of DIN 18800-7. We decided for this step to be able to continue building container platforms, silo skirts, ladders, railings, support structures, etc.
2013
Central vacuum cleaning system for the production hall
Purchase and installation of a central vacuum system with ring line. This has been laid over the entire surface of the production halls with over 50 suction ports.
2012
Major order | planning and construction of a complete ethanol plant
In 2012, a complete ethanol plant is designed, built and installed in Hungary. The equipment produces a 96% drinking alcohol.
2012
Construction of a welding bench and a means for rolling
After decades of experience in the welding of circumferential welds and longitudinal seams in 2011/2012 we decided to construct our own welding bench with a means for rolling, with the nickname "CWR-3000-40″. The welding process "Plasma tap hole" (15) and "TIG process" (141) can be used for circumferential welds and longitudinal seams. In order to ensure proper and safe welding, various welding procedure tests have been performed.
2012
Purchase of a CNC-controlled mandrel tube bender
To remain on the cutting edge of technology in field piping and heat exchanger construction, we purchased a CNC mandrel tube bender. This allows bending tubes of Ø10 mm – O104 mm. Also spirals or coils can be bent by the machine on the roll bending.
2011
Purchase and installation of a dust extraction system
To keep the dust in the production hall as much as possible, we decided to install a dust extraction system.
2011
OHRIS certification
.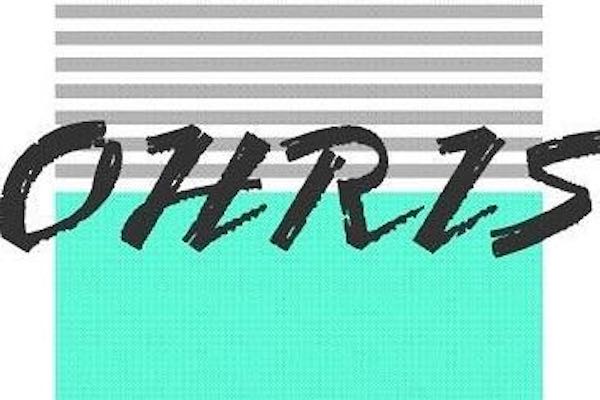 .
In 2011, we asked our high quality standards to prove: We subjected our health and safety measures to the management system of the Bavarian state government and were proud to accept the OHRIS certificate (Occupational Health and Risk Management System).
2009
CNC controlled press brake | 320 tons
In 2009 we invested in a press brake by Bystronic Beyerle Xpert320. The pressing force is 320 tons. A sheet metal with the thickness of 1 mm can also be bent as a sheet-metal with15 mm thickness. The top tools and dies are divisible in all sizes, which leads to a high degree of flexibility. With the aid of a bending aid also large sheets are no longer a problem. The bending accuracy and angularity has increased enormously. A software can simulate already in the planning, whether a part is bendable or not.
2008
Expansion of the production hall at 810 m²
.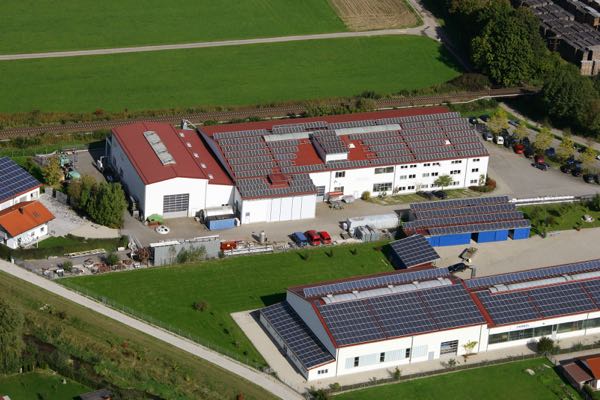 .
We place special emphasis on the permanent investment in new technologies. Therefore, in 2008, the production hall has been extended to about 810 m² and equipped with two bridge cranes with 20 tons.
2006
Buying a fine-beam plasma system
In order to respond even more flexibly to our customers, we purchased a fine-beam plasma system with a cutting table size of 3000 x 7000 mm. This cuts Cr-Ni steels with wall thicknesses of 1 – 35 mm.
2004
Major contract evaporation
.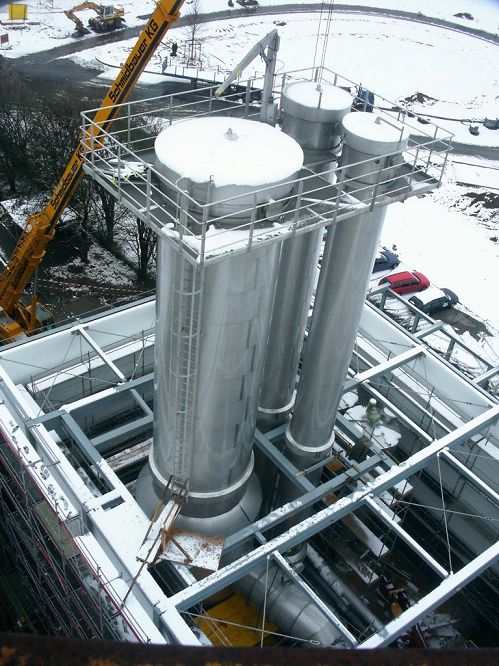 .
Design, construction and installation of a 3-stage construction for evaporation for Milei in Leutkirch in Allgäu.
2004
Change of name to Empl Anlagen GmbH & Co. KG
.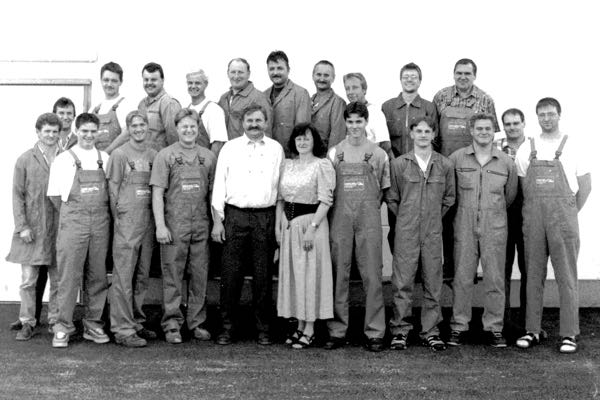 .
On 01.01.2004 the company was renamed to "Empl Anlagen GmbH & Co. KG" and Tobias Empl went into management.
2000
Major contract evaporation
.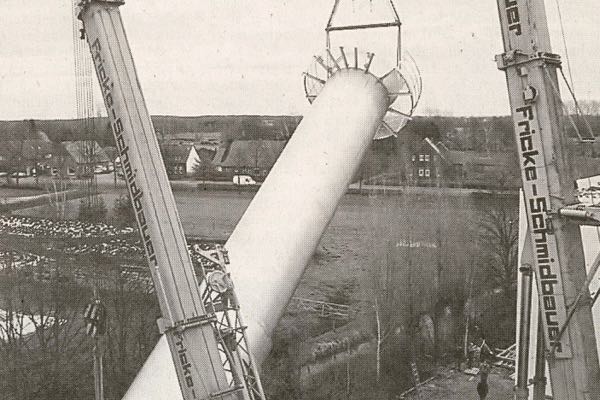 .
Design, construction and installation of a 3-stage construction for evaporation of the company Frischli in Rehburg.
1999
Construction of a new production hall at the current location
.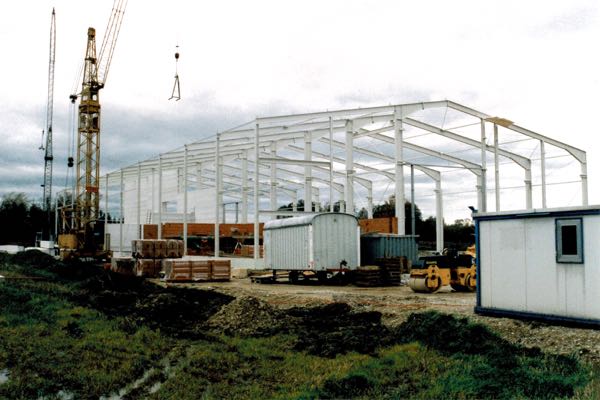 .
In order to meet the ever-increasing number of orders justice, we built in 1999 a new building in the Auenstr. 11 in Schwindegg. Fitted with the latest technology, the office is as significant as the 2000 m² production hall.
1998
Construction of cone-bending machine
.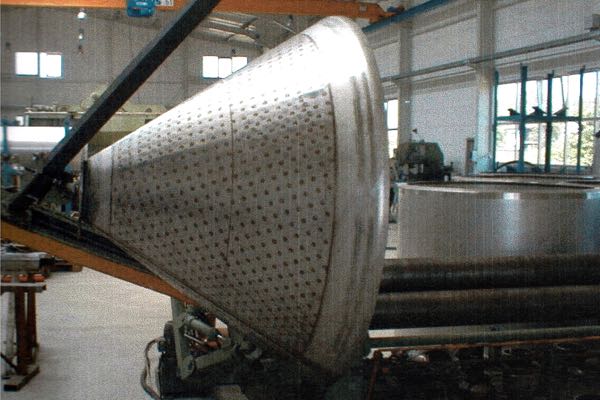 .
On the market there was no bending machine with which you could round funnels on very small outlet diameter. Therefore, we have self-designed and manufactured a cone-bending machine.
1985
Major contract | box-shaped tanks
.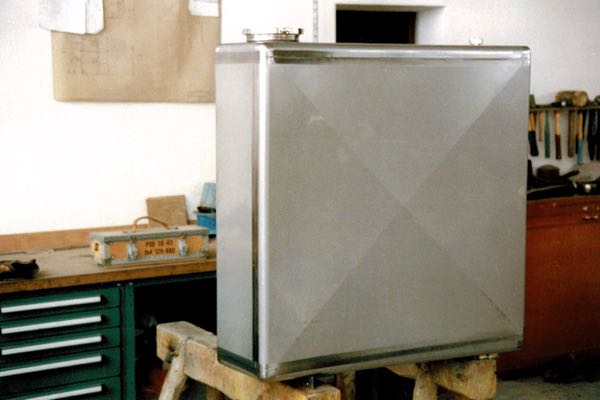 .
The company got its first major order for 100 box-shaped tanks in various sizes from a well-known perfume manufacturer.
1985
Two employees and trainees were set
After completion of the production hall, he hired two assistants and an apprentice.
1985
Construction of the first production hall
.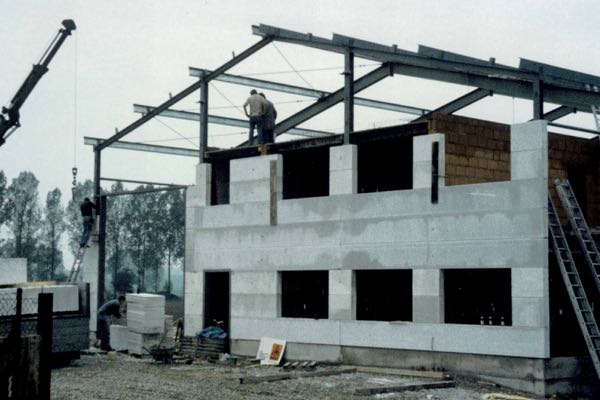 .
Until 1985 he worked as a 1-man operation. In the same year a hall with 630 m² was built in the Flurstraße and occupied at 01.07.1985.
1981 - 1985
Plant assembly
Martin Empl led many piping installations, inter alia, in the pharmaceutical sector at home and abroad by. Furthermore, small parts such as casing, extractors, containers etc. are made in the garages.
1981
Foundation of Martin Empl Kupferschmiede
.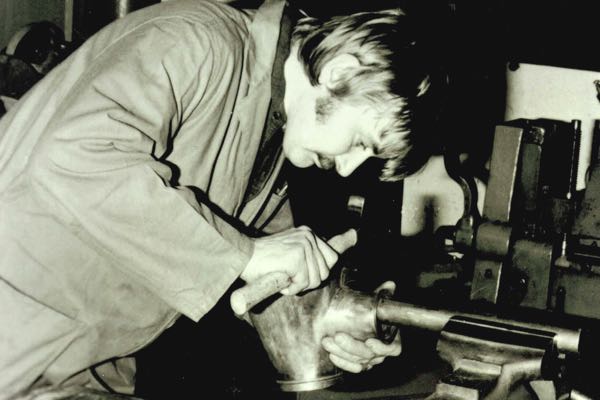 .
Martin Empl based the operation as a proverbial garage company and worked as 1-man operation with strong support from his wife Anna Empl. The workshop is housed in 2 garages.
Roadmap
From the Coppersmith to the Container and Plant Constructeurs
The coppersmith is one of the oldest craft trades ever. Copper was the first commodity metal of the people. Found, dignified copper was probably processed in the early Stone Age. Already 3000 to 1000 BC tools, utensils, weapons and art objects were made out of it. Copper with tin alloy gave its name after the Stone Age of an epoch of human history: "The Bronze Age." The heyday of the coppersmiths was certainly the period from the Middle Ages to the 20th century In the Middle Ages, coppersmiths supplied copper objects throughout Europe. Bowls, dishes, trays, ornaments, roofs, candlesticks, sacral items, brewing kettles, distilling equipment, jewelery and much more were produced according to an old tradition and a multitude of different working techniques had to be mastered and used more.
Due to industrialization, the associated changes in the markets, the availability of new materials and rising production costs, the scope of tasks of the coppersmiths changed.
Coppersmiths are now taking over more and more areas of activity in container, apparatus and plant construction. Breweries, distillation plants, steam boilers, dyeing machines, cooking and smoking systems made of different materials. All this is planned and produced by coppersmiths. In addition, manufacturers increasingly need to assemble and commission the equipment, including repairs and maintenance. Due to all these changes, it was decided in 1998 to change the job title "coppersmith" to the current name "container and plant constructeurs". The range of companies currently operating in container and apparatus construction covers a large variety of products and the materials used. Piping systems, containers, apparatus and equipment for the chemical and pharmaceutical industry, food and beverage production, describe only a part of the tasks of the container and apparatus builders.